GPN - Mens Cross Country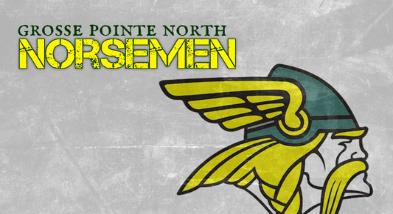 Mens Cross Country Apparel

Ordering Due Date: 9/27/20

Clothing will be delivered to the coach.
Please Choose "Free Shipping" As your Delivery Method upon checkout.

These items are all optional! You are NOT required to purchase them,
but you will look really cool wearing them!
These will be yours to keep and use every year you run cross country.
You will NOT have to buy these in future years.




Showing 1 to 5 of 5 (1 Pages)